Home
WHAT ARE YOU LOOKING FOR?
JOBS IN ROODEPOORT
jobs by
WHAT'S HAPPENING THIS WEEK?
00:00
We still have space available for students for 2017. Applications for Grade 1 to Grade 7 still open. Grade 8 to 12 only available for students coming from the ACE/AEE Curriculum.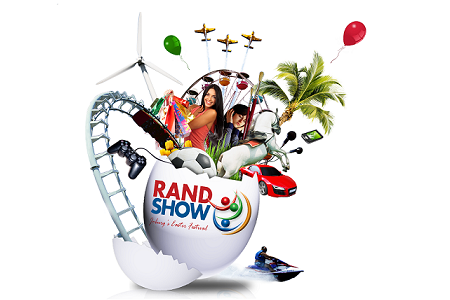 00:00
19:30
It took four years for The Lumineers to follow up their platinum-plus, self-titled debut – which spent 46 weeks on The Billboard 200 and peaked at number 2 – but Cleopatra is well worth the[...]
You can list your company or services free of charge!